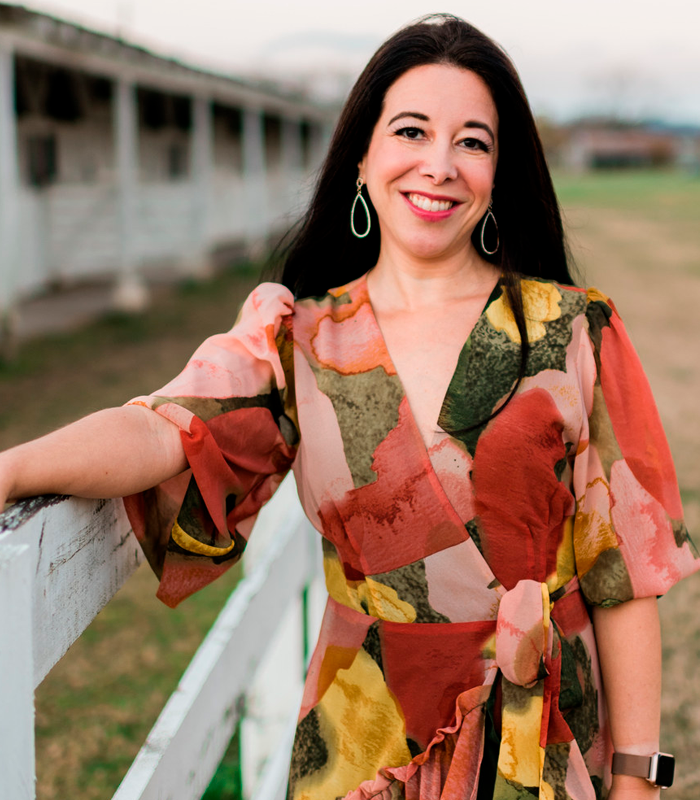 Rachel is a Nashville based author, and advocate for parents that have been falsely accused in the child welfare system. Her book Fractured Hope: A Mother's Fight for Justice has been featured in top podcasts such as the Jesse Kelly Show, The Highwire with Del Bigtree, and the Freedom Network.
Rachel's personal experience of having her children illegally removed makes her the perfect spokeswoman for issues on Parental Rights and child advocacy. After being awarded 7 figures in a civil suit, she knows the ins and outs of the court system and is ready to help families with her knowledge. Her mission is to Expose the system, Educate families aboutthee system, and Encourage those going through the system.
"The revelation of truth was that this system is not being used to protect children. It's not being used to help families. It's being used to destroy families… Writing a book about this story would never have been my choice, but it has now become my calling."
Her new book about her experience "Fractured Hope: A Mother's Fight for Justice" is out now.
Buy Book on Barnes & Noble